By: A. Khan
Blockchain technology and decentralized cryptocurrency enable consumers to purchase products and services and exchange money without the need for a trusted third party, such as a bank or credit card firm. As a means of securing transactions, these currencies use cryptography [1]. Bitcoin is the first most popular cryptocurrency [2]. Following are some of the popular books on cryptocurrency.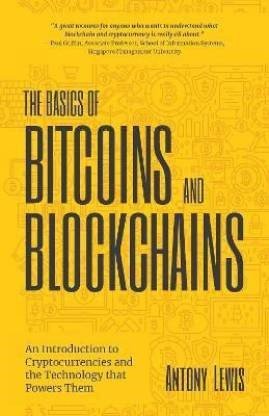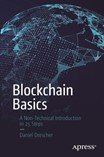 References:
K. T.Chui, S. K. Singh (2020) Cryptocurrency and the Evolution towards Metaverses, Insights2Techinfo, pp. 1
Milutinović, M. (2018). Cryptocurrency. Економика-Часопис за економску теорију и праксу и друштвена питања, (1), 105-122.
Cite this article as:
A. Khan (2021), 10 Most Popular Books on Crypto-Currency in 2022, Insights2Techinfo, pp.1
Also read:
1880
1
0
cookie-check
10 Most Popular Books on Cryptocurrency in 2022