By: A. Khan
Quantum computing is an interdisciplinary area that bridges the divide between quantum physics, computer science, and information theory [1]. Unlike classical computing, which stores data in bits, quantum computing stores data in quantum bits. Two fundamental concepts behind quantum computing are superposition and quantum entanglement [2]. Due to superposition, qubits may represent many different combinations of zeros and ones simultaneously. In other words, any valid quantum state may be created by the superposition of two or more quantum states. On the other hand, entanglement allows two members of a pair of qubits to share a single quantum state, a phenomenon known as loss of independence [3].
Quantum Computing
By: National Academies of Sciences,
Engineering and Medicine,
Division on Engineering and Physical Sciences,
Intelligence Community Studies Board,
Computer Science and Telecommunications Board,
Committee on Technical Assessment of the Feasibility and
Implications of Quantum Computing
National Academies Press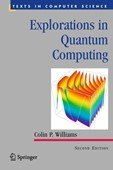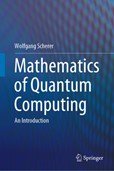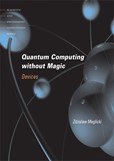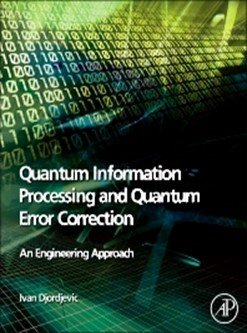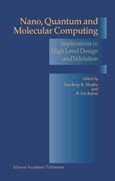 References
Manin, Y. I. (2000). Classical computing, quantum computing, and Shor's factoring algorithm. Asterisque-Societe Mathematique De France, 266, 375-404.
Megha Quamara (2021), Quantum Computing: A Threat for Information Security or Boon to Classical Computing?, Insights2Techinfo, pp. 1
Steane, A. (1998). Quantum computing. Reports on Progress in Physics, 61(2), 117.
Cite this article as:
A. Khan (2021) 15 Most Popular Books on Quantum Computing in 2022, Insights2Techinfo, pp.1
1928
0
0
cookie-check
15 Most Popular Books on Quantum Computing in 2022